DWISS M2 Automatic Swiss Watch with Innovative Time Reading
Created by DWISS
DWISS M2 Automatic Swiss Watch with Innovative Time Reading
THE REAL DEAL - From the mind of the designer and the hands of the watchmaker to your wrist. No fat, no add-ons and no mark-ups.
Raised in BackerKit
SFr.98,903.00
/
447 backers
Estimated Shipping Date: January 2017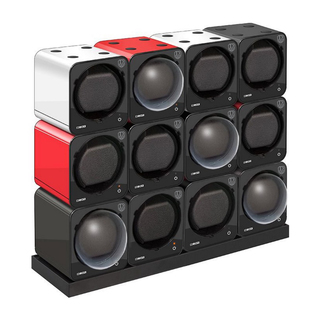 Watch Winder BOXY (price for each single winder)
Want to keep your watch accurate and on time all the time? Watch winders are good for your watche...
more »
SFr.89.00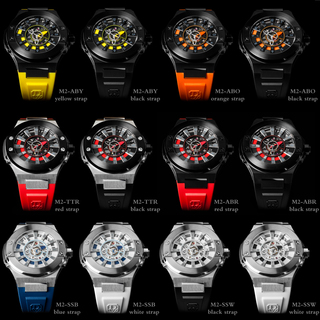 DWISS M2 - Special Pre-Order price - 40% off
Lost the opportunity to get it on Kickstarter? Don't worry, you can have a DWISS M2 with a spec...
more »
SFr.839.00